Why

Intern at ConversionWorx?
Two words: Our Team. It's simple, really. When you intern here, you're part of our team. We provide you with the real-world experience necessary for you to transition from student to professional. Want to do more than go on coffee runs? Join our team of interns today.
Join The Team!
Who

is ConversionWorx?
We are a full-service marketing agency located in Wilkes-Barre, Pennsylvania. Our team has over 20 years of experience in Business, Marketing, and Advertising. ConversionWorx Media specializes in content creation, video production, social media management, web development, 3D virtual tours, and more. We value each person that walks through our doors, whether they are a client, prospect, or a member of our team.
Graphic Design Intern
Develop various design projects including designing promotional graphics, logos, and print materials. Bring your creativity and add your own style to designs. Work efficiently and enjoy a fun, exciting studio environment. Develop skills and knowledge for graphics across different mediums, such as: Print, Social Media, Web, and Video. Provide and receive constructive criticism and feedback with the team. Assist in the studio shooting photo & video. Produce marketing and advertising materials in line with marketing briefs, templates, and brand style guides.
Intern Graphic Design Portfolio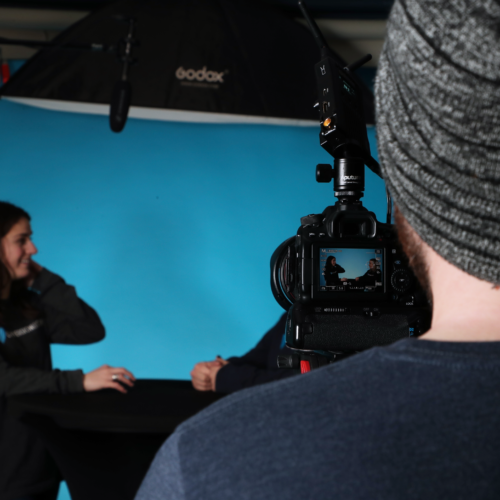 Production Assistant Intern
As our Production Assistant Intern you will be hands-on in the field, working directly with our Video Production team on location to capture the moments that make every ConversionWorx video so great. Our intern will help with the creative process of producing video content that will live on every medium from television to social media, prepare sets for filming and travel with the production team to various locations. You will learn the in's-and-out's of camera equipment, lighting, audio as well as the art of podcasting! Your Production work will help propel the growth of ConversionWorx's brand.
Media Production Intern
For this position, we are looking for someone who loves telling stories. Each of our clients are unique in their space, and our mission is to show off what makes them different from their competitors. From editing videos for clients to incorporating some technical motion graphics, we produce exciting videos and want someone who is driven and wants to help our clients reach their goals. As our Video Production Intern, you'll work directly with our marketing leadership and a team of interns to create videos while learning the full production cycle. You'll become a valuable part of our team and you can expect to have a great impact on growing the ConversionWorx brand!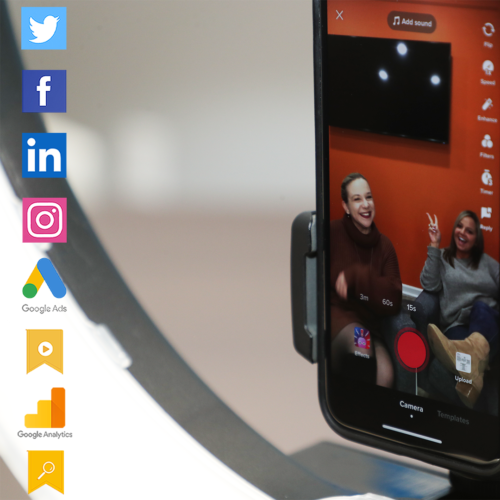 Marketing Intern
Our desired marketing intern will be a true team player and will be responsible for social media management as well as marketing research for current and prospective clients. Our intern will contribute to our ideation sessions and direct conversations with clients. We encourage and assist in helping the creativity of our interns grow and come to life. As our Marketing Intern, you will work directly with our social media director and a team of interns to conceptualize, create and schedule social media content. You will be immersed in our team to understand where we are going and ultimately have a great impact on growing ConversionWorx's brand.
Hear what our interns have to say about their experience...
Intern Testimonials
This page was even designed by
Our Greatest Intern Ever!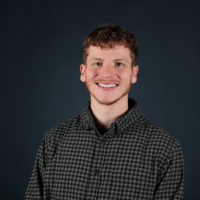 Shawn Wolfe, Graphic Design Extraordinaire (Spring '22)
Applications currently closed. Follow us on social to be notified when applications reopen next semester!