Don't Make it Hard for People to Find You
Search

Engine

Marketing
SEO is a topic that has a lot of people discouraged, and rightfully so, as it isn't exactly a simple topic, or is it? Here's the thing, take a rational approach to thinking about what search engines need to consider when ranking a business on the search engine results pages, and you'll start to understand what you need to do to improve your own site. It's Google's job to provide the best search results to searchers for keywords that they type in search of your products or services, and it's your job to give them the best results..
How Important is Content Towards SEO?
0
Referral Sites (High Quality External Links)
0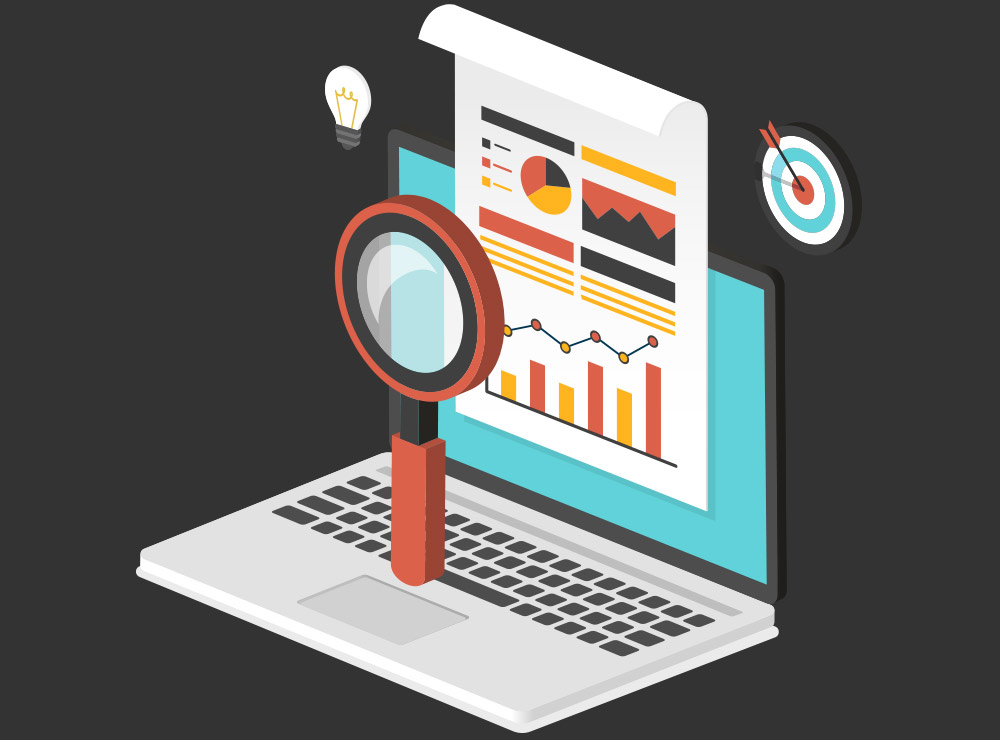 Hire an Expert With a Proven Track Record
How

Can

We

Help You With SEO?
13504
1st Page Ranked Keywords
110603
Visitors Per Day On Clients' Sites
1800
The Total Number of Words on a Webpage You Want to Rank
300
The Maximum Number of Words That Should Be In A Single Paragraph on a Webpage